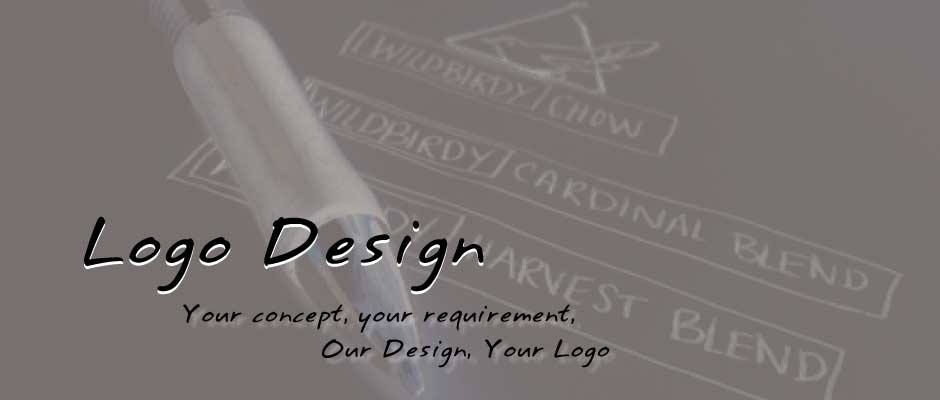 Logo Design
A business Logo is the Your Business First image that represent the company to the public. Do it RIGHT at the first place is essential to a business entity.
Many Business oversee the important of a Logo to the business impact. In short it impact might not be obvious but in long term it does bring great impact to the business, especially in BRAND Build in a business. LOGO does no just act as a symbol to a business, it carry a far more bigger role then just a symbol .
The Process of Logo Design

Conception- A good LOGO Design will start with Concept of the Business

Specification – Business concept will be the basic specification for a Logo Design and with other input of specification will further inject information into the LOGO

Designer will start design base on the input (Concept and Specification)- Normally LOGO will be design base on two main categories : A Conceptual / Iconic Design or and Textual (Base on Business Name) Design

Select the Final Logo will sort out the most suitable LOGO that fit to the Business.